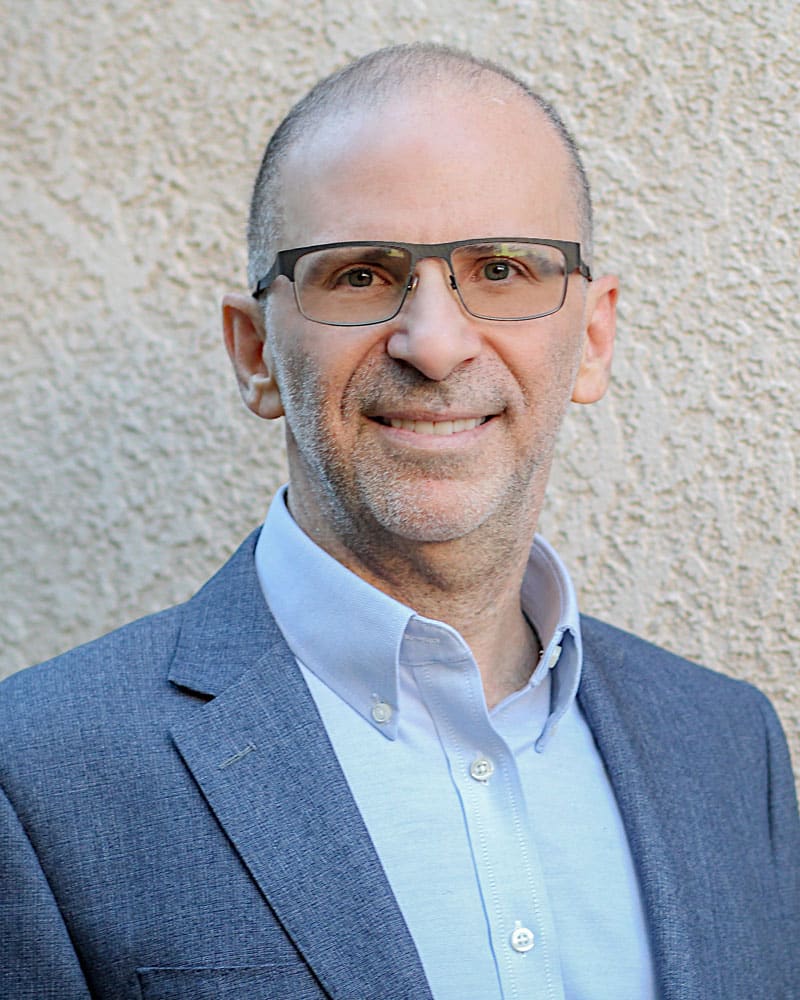 Eric P. Rose, NPDP, MBA is the president of Pinnacle Product Innovation, Inc. He is a product innovation and management consultant who provides entrepreneurs and established companies with the expertise to move new products from opportunity to market reality.
Eric has more than 35 years' experience in product innovation, product development, manufacturing, commercialization, and project management. His work has been with companies ranging from startups through Fortune 500s in the consumer, medical, and industrial product industries. This work has established Eric as a product innovation expert for companies of all sizes. Today, companies in the range of $5M to $100M in annual sales have found Eric's expertise particularly of high value.
Eric is available in support of your product innovation needs. Call (818) 383-8330 or email, [email protected].
With our help, our clients can improve the quality of peoples' lives through new product innovation.
Based in Los Angeles, CA, Eric provides services throughout the United States and worldwide in the areas of Market Research, Product Development, Manufacturing Sourcing, IP Commercialization, and Project Management. He provides growing businesses with Strategic Product Innovation Audits to identify opportunities for improvement and maximize their product innovation return on investment (ROI). Eric also provides Product Design Expert Witness services for litigators needing product design and manufacturing expertise.
Eric has been certified since 2008 as a New Product Development Professional (NPDP) by the international organization, Product Development and Management Association (PDMA). This NPDP certification provides his clients with the confidence that Eric can handle any of their product innovation needs from opportunity identification, through development, manufacturing, and into market launch.
Eric's expertise spans the healthcare, industrial, and consumer products industries, and he has consulted for businesses such as Intel, Mattel, Disney, Sunrise Medical, Discus Dental, and American Hospital Supply (now Baxter). His article "Managing NPD Project Tradeoffs" was featured on the cover of PDMA's Visions Magazine, and he has contributed to numerous publications and books on the subject of product innovation. As a global product innovator, Eric is a named inventor on numerous patents issued and pending worldwide.
Since 2009, Eric has held part-time positions teaching product innovation, entrepreneurship, and marketing at numerous universities including Pepperdine, Loyola Marymount, Cal State University Northridge, and Rice University. He is a co-founder and President Emeritus of the Los Angeles Chapter of PDMA and received the PDMA-LA Distinguished Innovator award for building the Los Angeles product development community in 2011 and for a lifetime of product innovation.