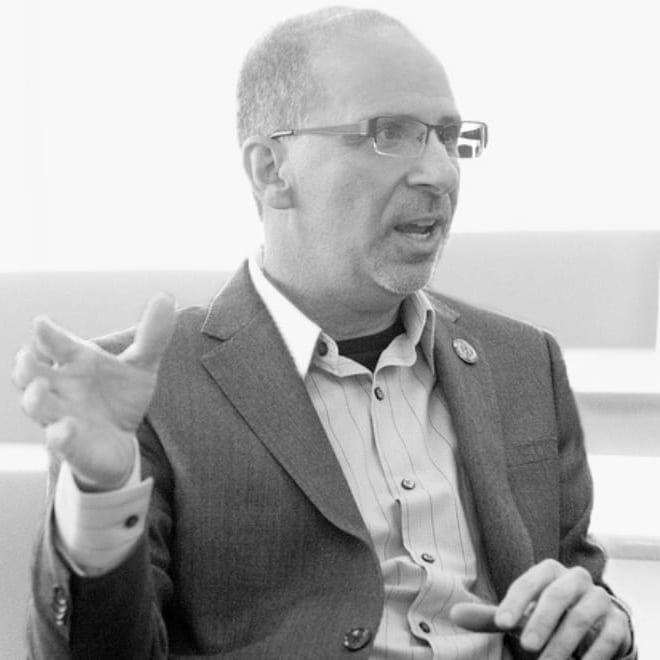 Eric P. Rose, NPDP, MBA
35+ Years of Product Innovation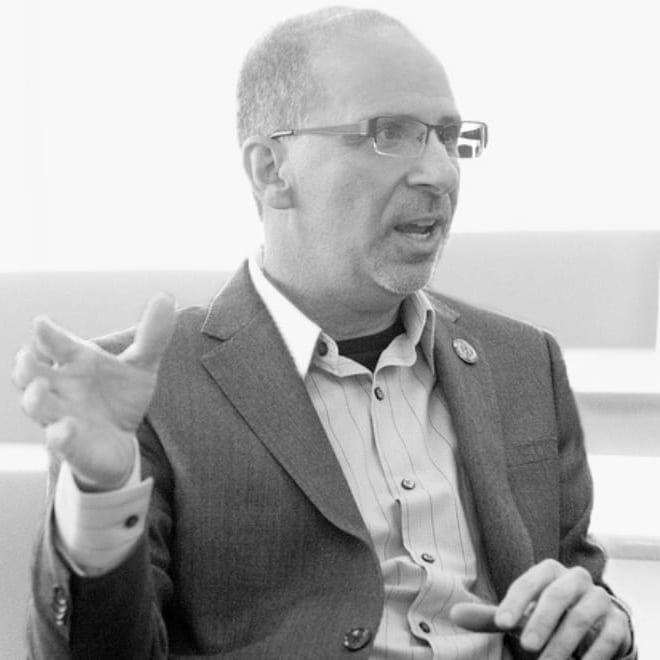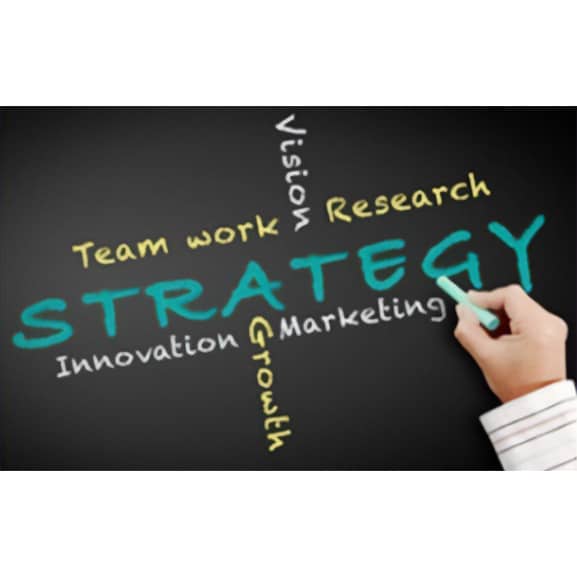 Product Innovation Strategy
Offering Strategic Reviews and Execution Support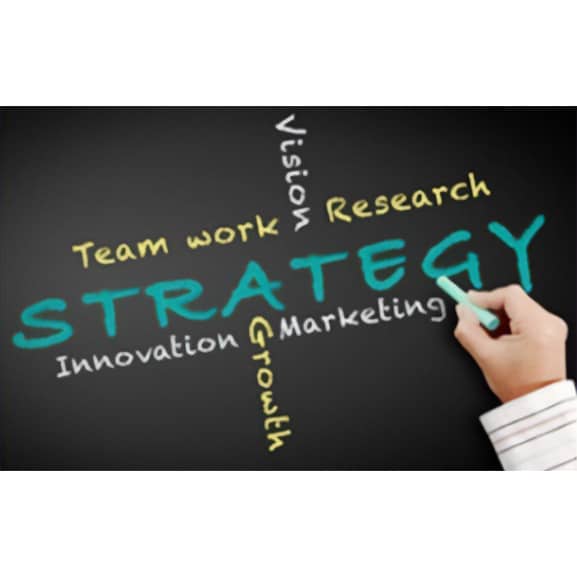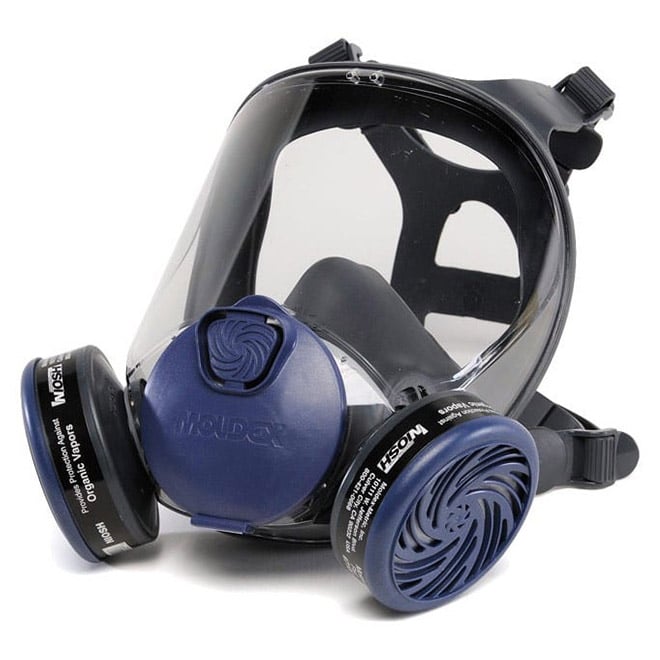 Product Innovation Consulting
Serving Consumer, Healthcare, and Industrial Markets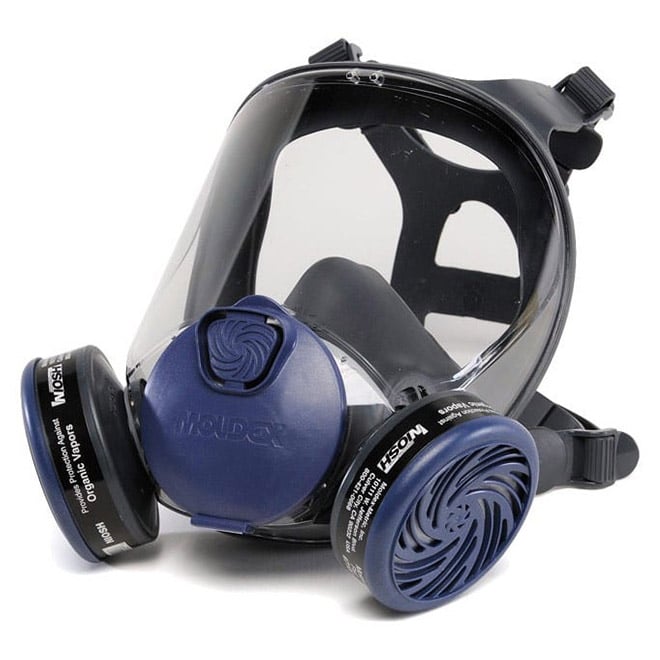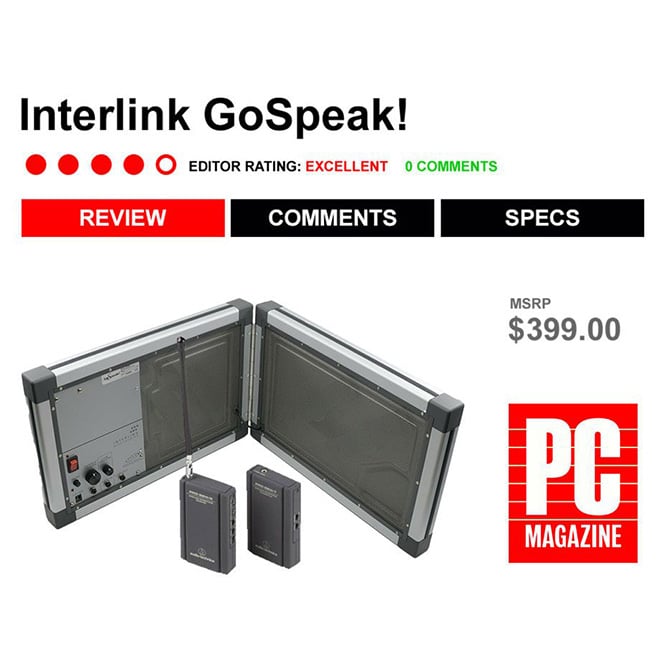 Identifying New Business
Product Management Services
For New Revenue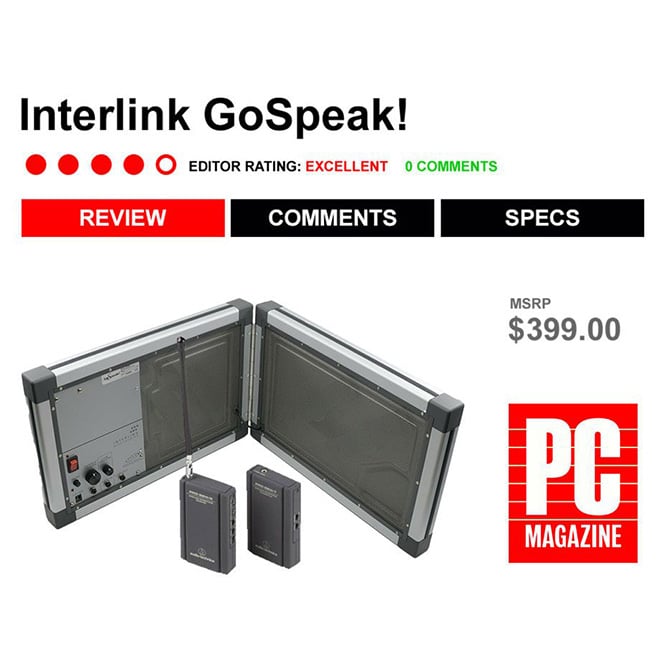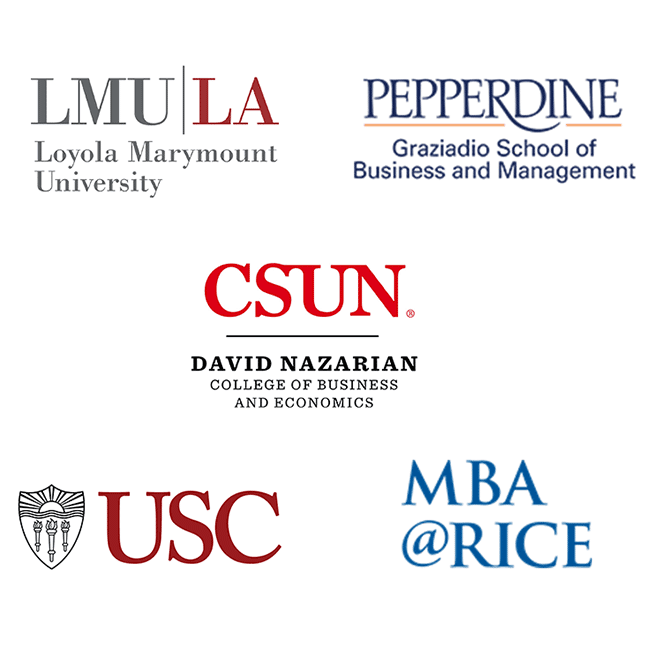 Educating Product Innovators
Connecting Industry With
Academic Entrepreneurs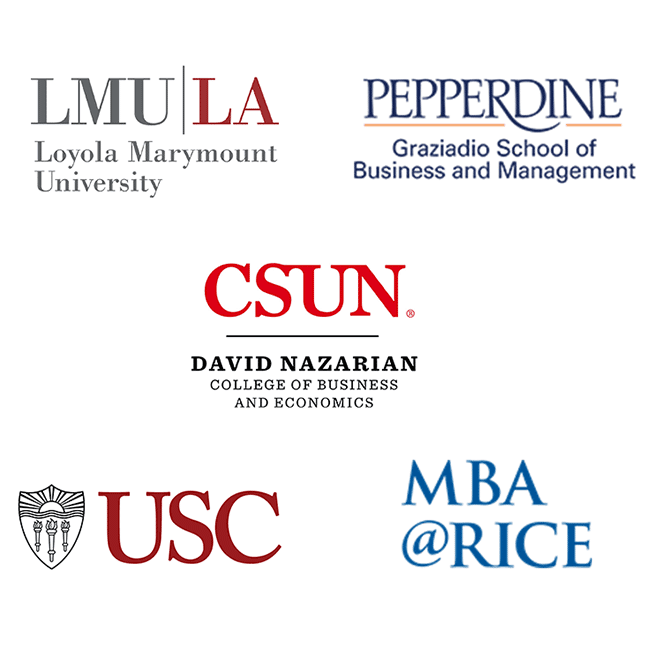 Pinnacle Product Innovation, Inc., led by Eric P. Rose, NPDP, MBA, offers product innovation consulting to move new products from opportunity to market reality.
Strategic Product Innovation Audits (SPIAs) identify precision change for business growth. Where's your next opportunity?
Eric is available for consultation in support of your product innovation needs. Call (818) 383-8330 or email [email protected].